Welcome to Cesano of Rome!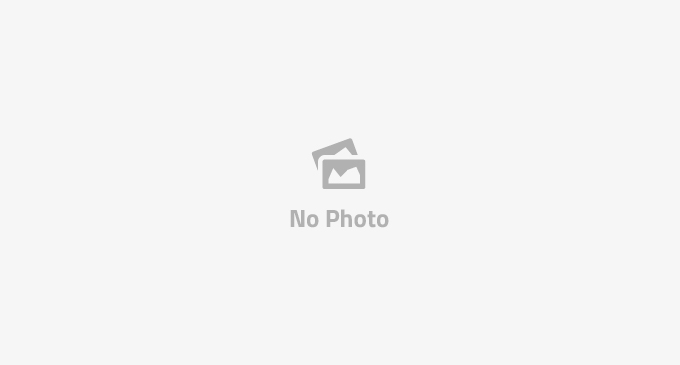 For visitors looking for unique lodgings, housing or rooms in Italy.
Accommodation is available in modern appartaments and B&B within a Historical town of Cesano of Rome at rates that are cheap when compared to same nearby hotels.
The town is situated 25 KM outside Rome and five minutes from the Lake of Bracciano and Martignano. Cesano di Roma a tiny village settled on a tufaceous spur of volcanic origin, ancient borough of Rome rises from the Vejo valley like a solemn monument: the few remaining residents keep company with the increasingly larger number of foregners and artists who bought old houses there, transforming them into elegant homes. A crown of embattled walls embraces its ancient houses facing the tiny central square (Piazza Caraffa), tightened around both the Sanctuary of the San Giovanni Battista and the austere Castle Palace of the noble family…
A context of remarkable archeologic, historic and naturalistic interest forms the background of this charming agricultural settlement, creating altogether a picture of rare beauty.
We find ourselves in the greatest archeologic area of Europe, namely the home of the Etruscan people.
Cesano di Roma is to be considered as an ideal starting point for noteworthy itineraries, starting from the the ancient city of Rome, Lake Martignano, Lake Bracciano, Calcata, Sutri, Trevignano and ending up at the Etruscan necropolis of Cerveteri to the thermal springs; from the naturalistic oasis of Vejo Valley and the mountains of S.Andrea to the hot springs of Manziana; from the Thyrrenian coasts to the shores of the volcanic lake of Bracciano with its tiny medieval cities cosely flanked on its crater. Its typical sceneries, its precious wines and its traditional cooking are all expressions of the Mediterranean flavours of the "Maremma Laziale".
A fascinating and emotional journey in the immediate neighbourhood of the greater Rome and a 25 minutes away from the airport of Fiumicino Leonardo and 30 minutes from the international airport of Ciampino.